Chinese Railway Stays On Track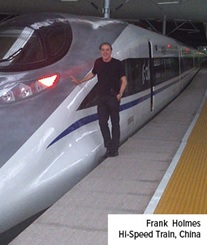 The Chinese railway system has changed dramatically since I last visited the Asian nation. I can remember taking the high-speed train from Shanghai to Beijing during a visit in 2011; at the time it was a fresh, dedicated line covering 819 miles in a little less than five hours.
In December of last year I wrote about China's announcement for a proposed $230 billion high-speed rail system linking Beijing to Moscow. Its estimated distance was 4,350 miles and it would replace the Trans-Siberian Railway, cutting down travel time dramatically.
So how is this sector of the market holding up?
China continues to be a compelling, long-term growth opportunity and the government is focused on strengthening its economy. Fixed-asset investment (FAI) is considered a key driver of economic growth. According to UBS' 2016 China Rail Outlook report, things look encouraging.
Rail Is Relevant to China's 13th Five-Year Plan
UBS has a positive outlook on rail FAI in China next year. The group forecasts that FAI could reach RMB 840 billion, citing its relevance to China's 13th Five-Year Plan.
2016 marks the beginning of the first year of the 13th Five-Year Plan (FYP), which goes through 2020, and is particularly significant when it comes to spending on urban rail transit and public-private partnerships, according to UBS. Urban rail transit is forecasted at an average annual investment of RMB 701 billion from 2016 through 2020.
The group expects the Chinese government to announce a higher FAI target for the 13th FYP, although it will likely be a conservative projection. As you can see in the chart below, FAI has historically risen above the estimated numbers, causing the need for upward revisions. Even then, actual FAI comes in higher still.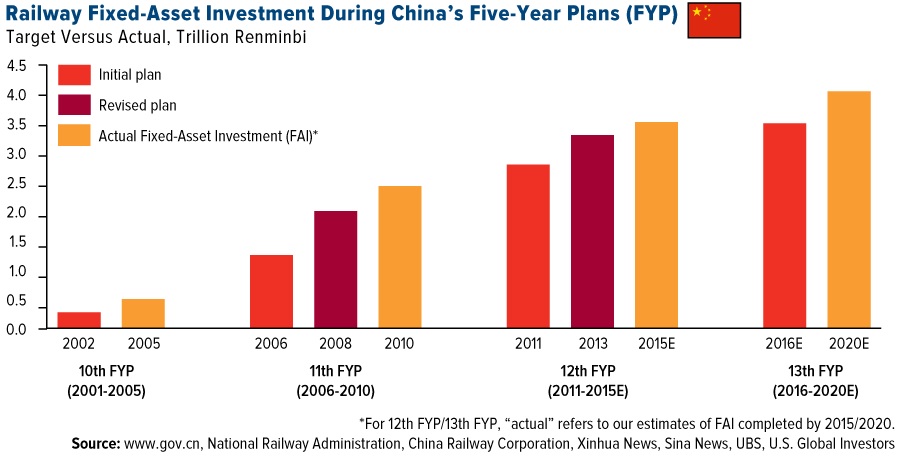 How Many Miles Exactly?
Total railroad operating length in China is expected to reach 118,000 kilometers, over 73,000 miles, by the end of this year according to UBS' 2015 Outlook. Of those, the group believes high-speed rail passenger-dedicated lines could surpass 20,000 kilometers (12,427 miles).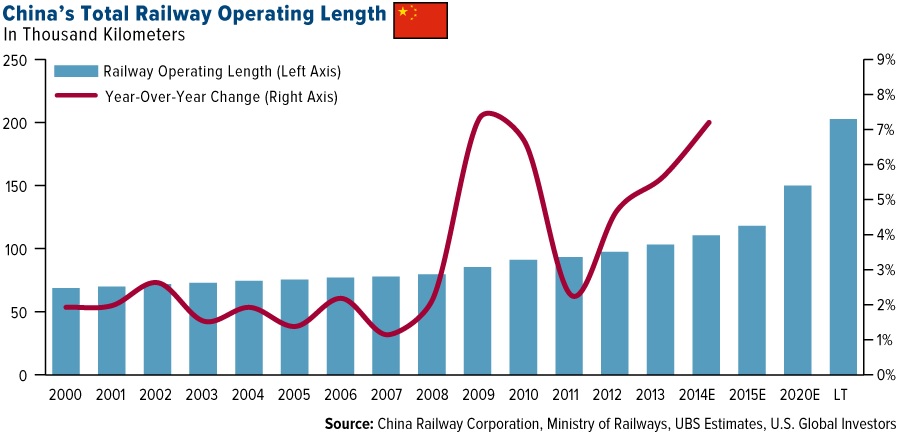 UBS estimates that total operating length for urban rail systems specifically (mostly subways), can reach more than 9,400 kilometers by the year 2020. More subway project approvals and more tram systems leave room for this upside potential.
Exporting Rail Expertise
While UBS makes a strong case that domestic rail investment is poised to accelerate over the next five years, when it comes to overseas order growth, Xi Jinping's "One Belt, One Road" economic project is another important driver.
The One Belt, One Road strategy is one of the most monumental initiatives among China's various infrastructure programs. As I wrote earlier this year, it harkens back to the famed Silk Road and is intended to open up new trade routes to Southeast Asia, the Middle East and Eastern Europe.
It's important to note that this project also promotes Chinese rail expertise to the broader Asian, European and even American markets.  Leading railroad infrastructure and equipment makers in China should continue to benefit from the initiative.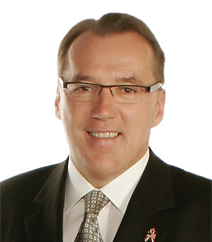 Frank Holmes is the CEO and Chief Investment Officer of U.S. Global Investors. Mr. Holmes purchased a controlling interest in U.S. Global Investors in 1989 and became the firm's chief investment officer in 1999. Under his guidance, the company's funds have received numerous awards and honors including more than two dozen Lipper Fund Awards and certificates. In 2006, Mr. Holmes was selected mining fund manager of the year by the Mining Journal. He is also the co-author of "The Goldwatcher: Demystifying Gold Investing." Mr. Holmes is engaged in a number of international philanthropies. He is a member of the President's Circle and on the investment committee of the International Crisis Group, which works to resolve conflict around the world. He is also an advisor to the William J. Clinton Foundation on sustainable development in countries with resource-based economies. Mr. Holmes is a native of Toronto and is a graduate of the University of Western Ontario with a bachelor's degree in economics. He is a former president and chairman of the Toronto Society of the Investment Dealers Association. Mr. Holmes is a much-sought-after keynote speaker at national and international investment conferences. He is also a regular commentator on the financial television networks CNBC, Bloomberg and Fox Business, and has been profiled by Fortune, Barron's, The Financial Times and other publications. Visit the U.S. Global Investors website at http://www.usfunds.com.
More from Silver Phoenix 500: