Silver Cheapest To Gold In 7 Years – ETF Holdings Surge
Silver hasn't been so cheap relative to gold for more than seven years.  And with silver ETF holdings having surged in recent days, silver coin and bar demand very robust and mine supplies forecast to contract this year, there are signs that silver is set to resume its bull market and outperform gold once again.
Eddie Van Der Walt and Ranjeetha Pakiam write in Bloomberg today:
Mine production of silver will probably drop in 2016 for the first time in over a decade and demand is set to outstrip supply for a fourth straight year, says Standard Chartered Plc. Much of the world's silver is extracted from the ground with other minerals, and output cuts announced by the biggest miners will hurt supplies of the metal as well as others such as copper and zinc.
Silver's 10 percent advance this year has trailed gold's 18 percent surge as financial turmoil and worries about a global slowdown sent investors flocking to the yellow metal as a haven. An ounce of gold bought about 83 ounces of silver last month, more than any time since the financial crisis of 2008. That's a signal to some that it's relatively undervalued and will narrow the gap.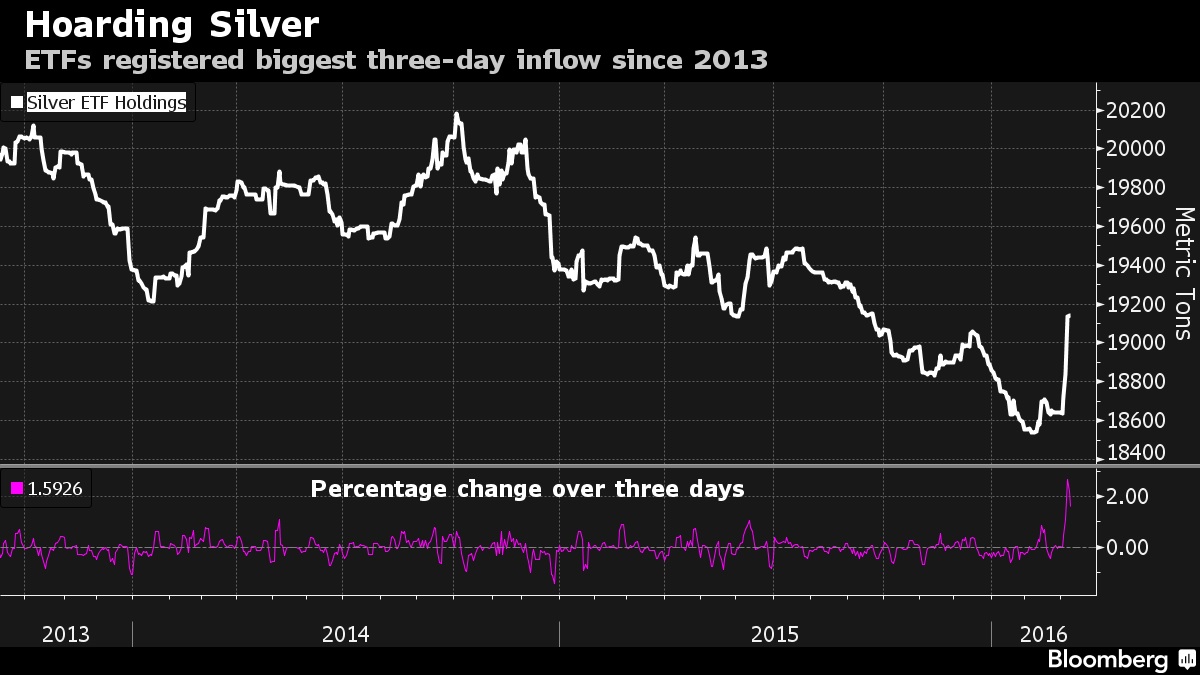 More than 50 percent of demand comes from industry, including about a quarter from electronics, and to some extent silver's fortunes follow those of industrial raw materials such copper, zinc and lead. The London Metal Exchange index of six metals has climbed about 14 percent since slumping to the lowest level in more than six years in January.
Silver may climb about 18 percent to about $18 an ounce by the end of 2017, according to Julian Jessop, head of commodities research at Capital Economics Ltd. in London. Assuming the world economy avoids a sharp downturn and prices of industrial metals continue to recover, he predicts that silver will outperform gold and the ratio could return to 70.
******** 
Courtesy of http://www.goldcore.com/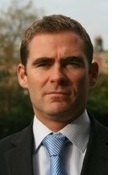 Mark O'Byrne is executive and research director of www.GoldCore.com which he founded in 2003. GoldCore have become one of the leading gold brokers in the world and have over 4,000 clients in over 40 countries and with over $200 million in assets under management and storage.We offer mass affluent, HNW, UHNW and institutional investors including family offices, gold, silver, platinum and palladium bullion in London, Zurich, Singapore, Hong Kong, Dubai and Perth.
More from Silver Phoenix 500: