Silver Prices Up 6% This Week And 25% YTD; Gold Up 1% This Week
Silver price rose again this week and is nearly 6% higher for the week while gold quietly eked out a 1% gain.
Today, gold fell 0.18% to $1,247 an ounce after hitting a five-week high of $1,270.10 an ounce yesterday. Silver is up nearly 2% today to $17.36 an ounce. It had risen to an 11-month high of $17.69 yesterday and looks set to test resistance at $18 per ounce.
Palladium and platinum also enjou=yed strong gains for the week and were 6.6% and 4.25% higher respectively.
Market Performance This Week (Finviz)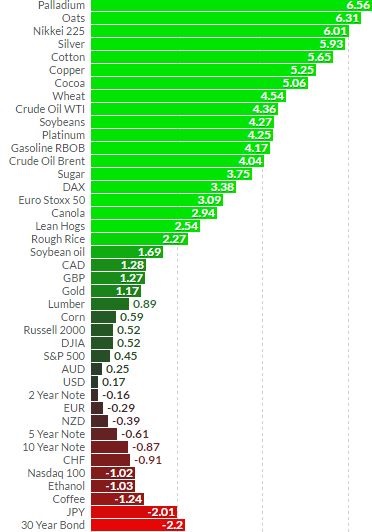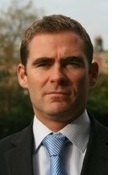 Mark O'Byrne is executive and research director of www.GoldCore.com which he founded in 2003. GoldCore have become one of the leading gold brokers in the world and have over 4,000 clients in over 40 countries and with over $200 million in assets under management and storage.We offer mass affluent, HNW, UHNW and institutional investors including family offices, gold, silver, platinum and palladium bullion in London, Zurich, Singapore, Hong Kong, Dubai and Perth.
More from Silver Phoenix 500: