China Then And Now In Pictures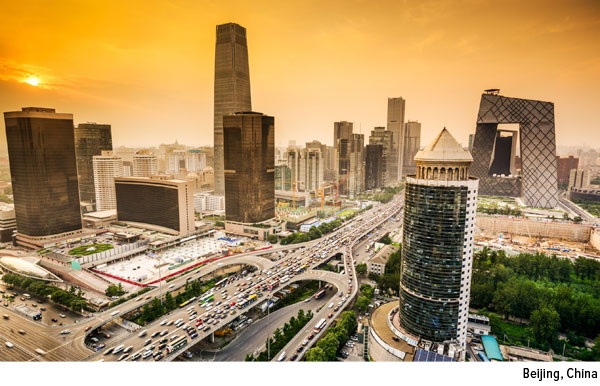 It was in October 1993 when I first visited China to sniff out investment opportunities.
At the time, the Asian country was still going through an economic and existential transition that had been set off by the Tiananmen Square protests four years earlier. Along with the former Soviet Union, China had fallen out of the top 10 largest economies in the world.
How things have changed. I've since returned to China many times, and I've watched its economy grow to become the second-largest in the world. Based on purchasing power parity (PPP), it's the largest. And according to Credit Suisse, the size of China's middle-class has for the first time overtaken the U.S. to become the world's most populous—109 million Chinese compared to 92 million Americans.
I invite you to explore our exciting new slideshow that tells the story of how the People's Republic of China evolved, from a struggling, divided communist nation in 1949 to an economic powerhouse today.

All opinions expressed and data provided are subject to change without notice. Some of these opinions may not be appropriate to every investor. By clicking the link(s) above, you will be directed to a third-party website(s). U.S. Global Investors does not endorse all information supplied by this/these website(s) and is not responsible for its/their content.
More from Silver Phoenix 500