China Then And Now In Pictures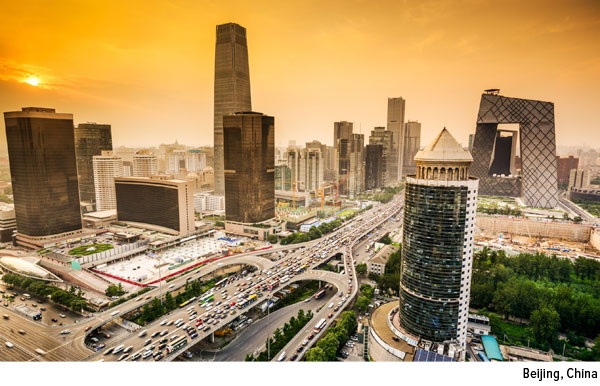 It was in October 1993 when I first visited China to sniff out investment opportunities.
At the time, the Asian country was still going through an economic and existential transition that had been set off by the Tiananmen Square protests four years earlier. Along with the former Soviet Union, China had fallen out of the top 10 largest economies in the world.
How things have changed. I've since returned to China many times, and I've watched its economy grow to become the second-largest in the world. Based on purchasing power parity (PPP), it's the largest. And according to Credit Suisse, the size of China's middle-class has for the first time overtaken the U.S. to become the world's most populous—109 million Chinese compared to 92 million Americans.
I invite you to explore our exciting new slideshow that tells the story of how the People's Republic of China evolved, from a struggling, divided communist nation in 1949 to an economic powerhouse today.

All opinions expressed and data provided are subject to change without notice. Some of these opinions may not be appropriate to every investor. By clicking the link(s) above, you will be directed to a third-party website(s). U.S. Global Investors does not endorse all information supplied by this/these website(s) and is not responsible for its/their content.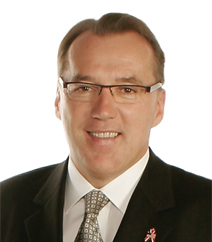 Frank Holmes is the CEO and Chief Investment Officer of U.S. Global Investors. Mr. Holmes purchased a controlling interest in U.S. Global Investors in 1989 and became the firm's chief investment officer in 1999. Under his guidance, the company's funds have received numerous awards and honors including more than two dozen Lipper Fund Awards and certificates. In 2006, Mr. Holmes was selected mining fund manager of the year by the Mining Journal. He is also the co-author of "The Goldwatcher: Demystifying Gold Investing." Mr. Holmes is engaged in a number of international philanthropies. He is a member of the President's Circle and on the investment committee of the International Crisis Group, which works to resolve conflict around the world. He is also an advisor to the William J. Clinton Foundation on sustainable development in countries with resource-based economies. Mr. Holmes is a native of Toronto and is a graduate of the University of Western Ontario with a bachelor's degree in economics. He is a former president and chairman of the Toronto Society of the Investment Dealers Association. Mr. Holmes is a much-sought-after keynote speaker at national and international investment conferences. He is also a regular commentator on the financial television networks CNBC, Bloomberg and Fox Business, and has been profiled by Fortune, Barron's, The Financial Times and other publications. Visit the U.S. Global Investors website at http://www.usfunds.com.
More from Silver Phoenix 500: