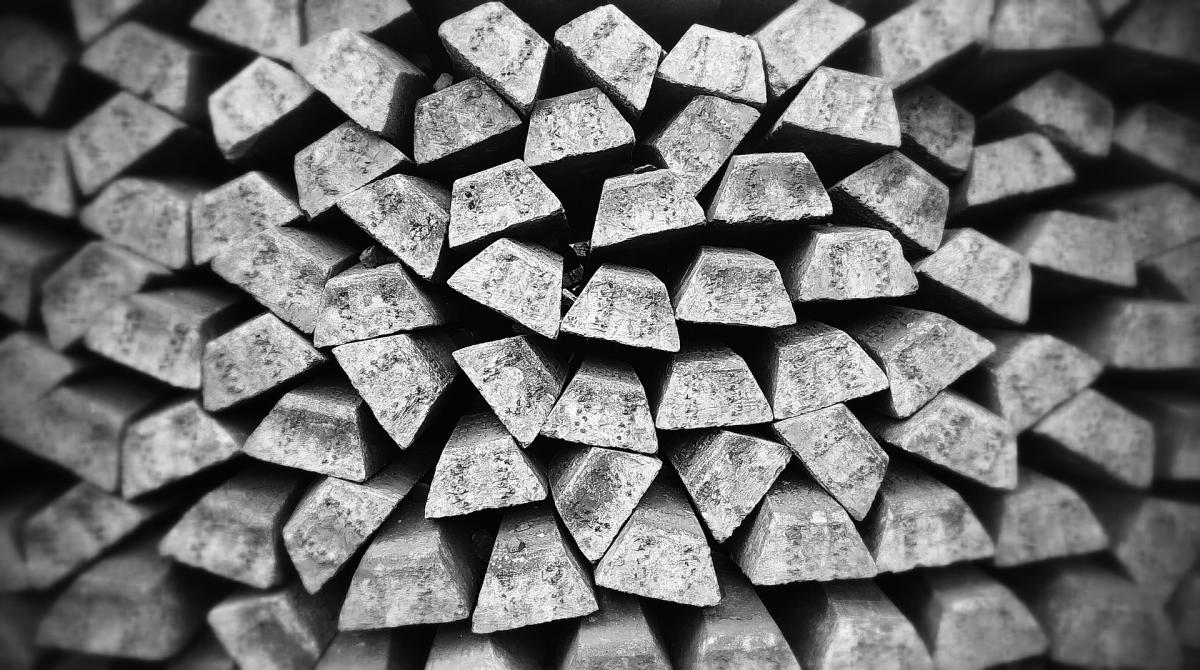 I've been warning that silver would likely invalidate its recent comeback above its previous lows, and it did exactly that. The decline is now likely to resume.
It is a particularly interesting phenomenon present on the silver market that its price tends to soar relatively to gold, and at times breaks above certain technical resistance levels just before turning south and starting a major decline. We saw this kind of behavior multiple times in the past and also very recently.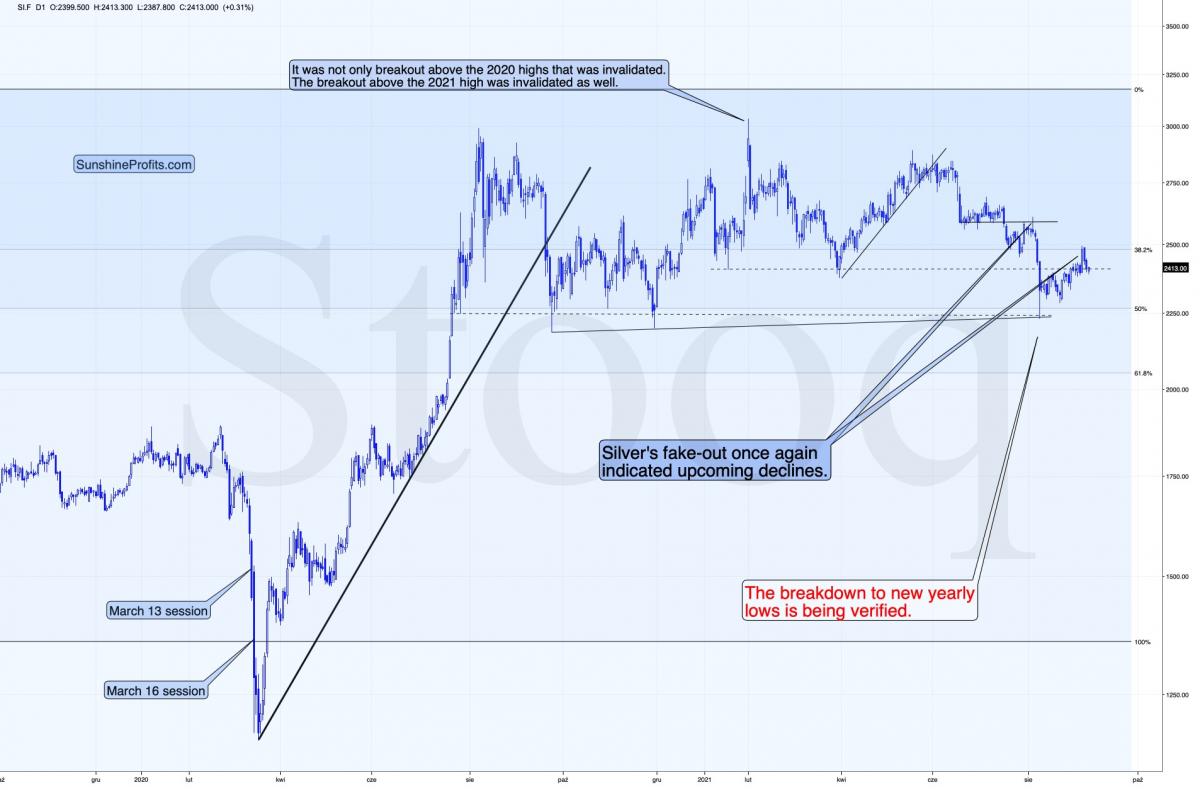 Remember when silver formed this year's high at the beginning of February? It did so while outperforming gold and while breaking above the previous highs. Did this trigger a massive rally that so many people claimed was inevitable? No. That was the yearly top.
And a more recent example – remember the August 4 rally in silver that took it much higher and above its June lows? That happened right before the biggest short-term decline of the recent months. And yes, that day when silver supposedly broke the previous highs was the top. Higher silver prices have not been seen since that time.
Fast-forward to the most recent developments. We have silver that rallied particularly visibly relative to gold, and it broke above its previous 2021 lows. It also just invalidated this move this week. What's likely to happen next? The history is likely to rhyme, and...