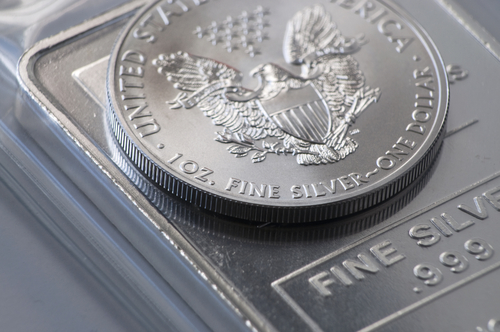 Gold has been hot this year, and for good reason: the Coronavirus pandemic, unprecedented bailout programs announced by the Federal Reserve and Treasury Department, and now riots developing around the United States have all contributed to the rise in bullion. For the year, gold is up $213 or 14% to close at $1,737 per ounce as this article is going to press.
What about the "other" precious metal – gold's cousin – silver?
For the year, silver is down $0.27 cents or 1.5% to $17.65.
A disappointing performance for silver, no doubt.
Is the pain soon to end for silver investors? Will this be the time that silver finally follows gold and heads higher? Or is more languishing ahead?
In this article, we look at the silver market from a technical standpoint – with an emphasis on what ultimately matters most to the majority of investors: the silver price.
Ways to Analyze The Silver Market
One might analyze the silver market in a dozen ways.
For example, a thorough evaluation of supply and demand will show that over the past decade, approximately 80% of silver demand has come from industrial fabrication, namely from electronics, solar panels, and jewelry.
Meanwhile, on average only 20% of the silver extracted from the Earth each year is sold to investors.
One might spend years studying trends in the solar industry, or investor appetite for silver versus competing asset classes, all in an attempt to identify turning points for silver itself.
One might also focus on attempts by certain multinational banks to interfere with the proper functioning of the silver market. Manipulation attempts are not conspiracy theories, they are conspiracy facts, as discussed in this article from CNBC.
Still, an evaluation of silver by any one of these means alone in insufficient. How much of the silver market is manipulated? How...