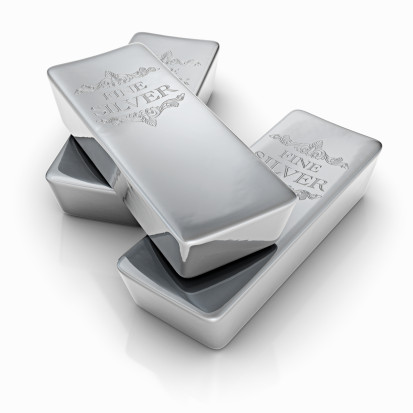 As the US and global markets rattle around over the past 60+ days, many traders have failed to identify an incredible opportunity setting up in both Gold and Silver. Historically, Silver is extremely undervalued compared to Gold right now. In fact, Gold has continued to stay above $1675 over the past 12+ months while Silver has collapsed from highs near $30 to a current price low near $22 – a -26% decline.
Many traders use the Gold/Silver Ratio as a measure of price comparison between these two metals. Both Gold and Silver act as a hedge at times when market fear rises. But Gold is typically a better long-term store of value compared to Silver. Silver often reacts more aggressively at times of great fear or uncertainty in the global markets and often rises much faster than Gold in percentage terms when fear peaks.
Understanding the Gold/Silver ratio
The Gold/Silver ratio is simply the price of Gold divided by the price of Silver. This creates a ratio of the price action (like a spread) that allows us to measure if Gold is holding its value better than Silver or not. If the ratio falls, then the price of Silver is advancing faster than the price of Gold. If the ratio rises, then the price of Gold is advancing faster than the price of Silver.
...