Opportunities In "Big Dividend Companies"
I've always loved hearing Ellis Island stories. When people trace their ancestry, the struggles endured and the hope they felt. They all had a vision, which was the American Dream. This dream is a perception on the minds of the US and non-US citizens that want to have a brighter future. Building your business from scratch and following your true passion comes at a great capital expense and is not for the faint-hearted. However, some business owners are not eligible to take out loans from the bank, so would be their solution?
This is where "Business Development Companies" (or "BDCs") come into play. BDCs is a class of companies that are known as "Big Dividend Companies". BDCs play a unique role in the American economy, allowing retail investors to participate in the growth of small to medium-sized companies (or start-ups) which are not listed on the market.
This industry has great potential as there are many opportunities. Yet it's very problematic for retail investors to invest directly in these growing companies as most of them are available only for private equity and large investors. BDC's allows investors to take part in a wide range of small to medium-sized companies, similar to how a REIT allows for simple diversification into a wide variety of real estate. Businesses that propel the American economy and sometimes become the "next big thing," turning into massive publicly held companies.
The greatest feature is that BDCs are "regulated-investment corporations," meaning they must pay the majority of their taxable income in the form of dividends to their shareholders. As a result, this is inherently a high yield sector with yields typically ranging from 7% to 12%.
BDCs are well-positioned to prosper through the super-charged recovery of the American economy and have market-beating gains, as well as loads of cold hard cash for your trading account. This is the reason why we call BDCs "Big Dividend Companies."
An Opportunity for Investors and Businesses
The opportunity to establish and develop a small company is at the core of the "American Dream." These businesses can be found all over the United States. BDCs are funds that invest in small to medium-sized businesses that usually have a few hundred to a few thousand employees.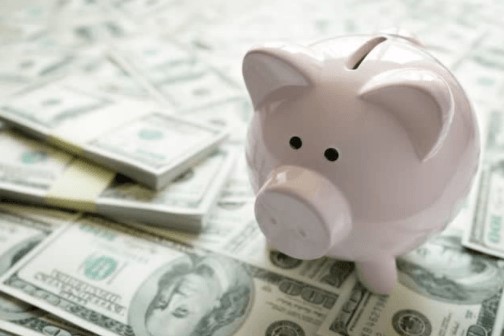 The ability to secure funding is often a problem for these companies. Sometimes, reaching Big American Goals involve a large sum of capital. These businesses have much less access to debt than most publicly traded companies, whether needed to fund purchase orders, expand to a new location, or even buying out a new competitor.
This is where a BDC comes into play. The BDC acts like a Venture Capital in this situation as it is willing to be more open in structuring a deal than a bank. BDCs would not only provide a cash loan, but also use structured repayments and the acceptance of preferred, common equity, and/or warrants as partial payment. The terms should be tailored to the specific needs of the company while also ensuring that the BDC is sufficiently compensated for the risk.
This can be quite appealing to a business that wants to invest but still avoiding excessive interest costs. Generally, banks are not going to be interested in equity in your company, no matter the potential the company has.
As a result, the underwriting procedure for a BDC differs significantly. While underwriting borrowers, the BDC will look at the company's financial strategy and growth opportunities, not just the present or previous year's cash flow. A BDC resembles an investor rather than a banker.
A Super-Charged Recovery
The economic rebound in the United States is well underway. While the market fears the rising long-term yields, the reason they are increasing is that the outlook for the future is better looking. Businesses are either recovering from the disasters caused by COVID or emerging new strategies to survive despite it. Governments are loosening restrictions, employment growth was solid in February, and the U.S government is about to pass another generous stimulus package.
One of the key differences between the COVID crisis and previous recessions was that liquidity remained abundant. To ensure that the American consumer could spend, boosted unemployment benefits, direct stimulus payments and debt forbearance programs were put in place. Additional funds were provided exclusively to small businesses, like the Paycheck Protection Program. These programs helped and benefited the small business that BDCs lend to.
The outlook for small to medium businesses in the U.S. is bright. As a result, the BDCs who invest in them have a promising future. Today we will be highlighting our top two picks.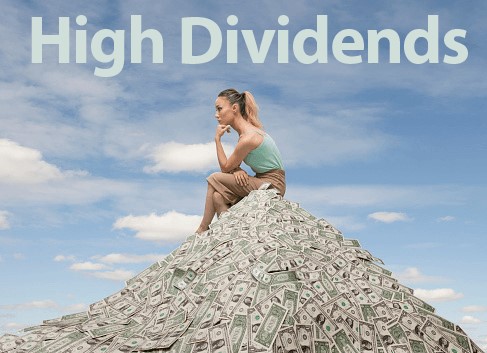 Pick #1: NEWT - Projected Yield 9% to 11%
Newtek Business Services Corp. (NEWT) is a business development company (BDC) that has a unique niche. NEWT is the largest non-bank originator of small business association (SBA) loans. NEWT is one of our best picks for the year 2021.
*********
More from Silver Phoenix 500