Silver Price And Gold Price: Mixed Messages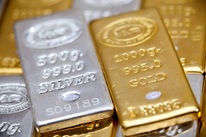 First published Sat May 30 for members:  When I run through the charts, it has left me scratching me head a bit trying to synthesize all the mixed messages I am seeing in the metals market. 
Let me start with silver.  The initial drop from 17.78-17.08 seems to count best as a 3 wave structure, which was followed by a consolidation, and then a 5 wave structure.  If I was not concerned about a break down in metals to the lower lows I am expecting, I would say this is a classic 3-3-5 corrective pullback, suggestive of higher levels to yet be seen within this counter-trend rally.  However, if silver would drop again below 16.43, then I would have a much better 5 wave structure off the highs, which would place me in the bearish camp.
As for GLD, I can count two 5-wave structures down from the high.  The second spiked just below the 1.00 extension, and immediately came back over it.  Effectively, we have been consolidating around the 1.00 extension down for the better part of the last 4 days.   Immediate resistance resides between 114.50-114.90.  An impulsive break out over that region would get me much more bullish, and still expect higher highs in the GLD toward the 120-122 region, or even higher.  However, a break down below 112 would place me into the bear camp, and suggest that we are completing a larger degree wave 1 down towards the 110 region in the final move to lower lows.
In the GDX, the only way for me to count 5 waves down would be to have the 3rd wave strike only the 1.382 extension.  I find such a count very hard to adopt, especially when we are dealing with the commodity complex.  Therefore, I am almost forced to assume that we have only 3 waves down, which follows the assumption made above in gold and silver.    So, any break down below last week's low would make me quite bearish, especially if the rally off the recent low develops correctively. And, interestingly, if this is only a 3 wave structure to the downside, it opens the door to much higher targets within the 24 region. 
As I have stated many times before, I still believe this complex will see lower lows.  However, I have always been concerned as to whether the market will provide us adequate warning that we are heading to those lower lows.  And, if we have begun the run to those lower lows already, I do not have any confidence in the immediate structure pointing to such a conclusion.  For this reason, I am somewhat neutral of this complex, as I write this update. 
While there is much to suggest that we are still going higher from here in a larger corrective rally, the evidence is not strong enough for me to maintain a strong bullish expectation over the next few weeks.  So, for now, I am simply going to allow the market to provide more clues as to its next larger degree move.  And, as soon as I see those clues, I will send out a mid-week Market Update to all subscribers.  Until such time, I am simply going to expect lower lows to be seen, and if a bullish set up develops, I will alert you of such.  And, after suggesting in an alert to members to take their profits within pennies of the last highs seen, I am going to be patient before deploying those profits for another trade to the upside.
See Avi's charts illustrating the wave counts on the metals below: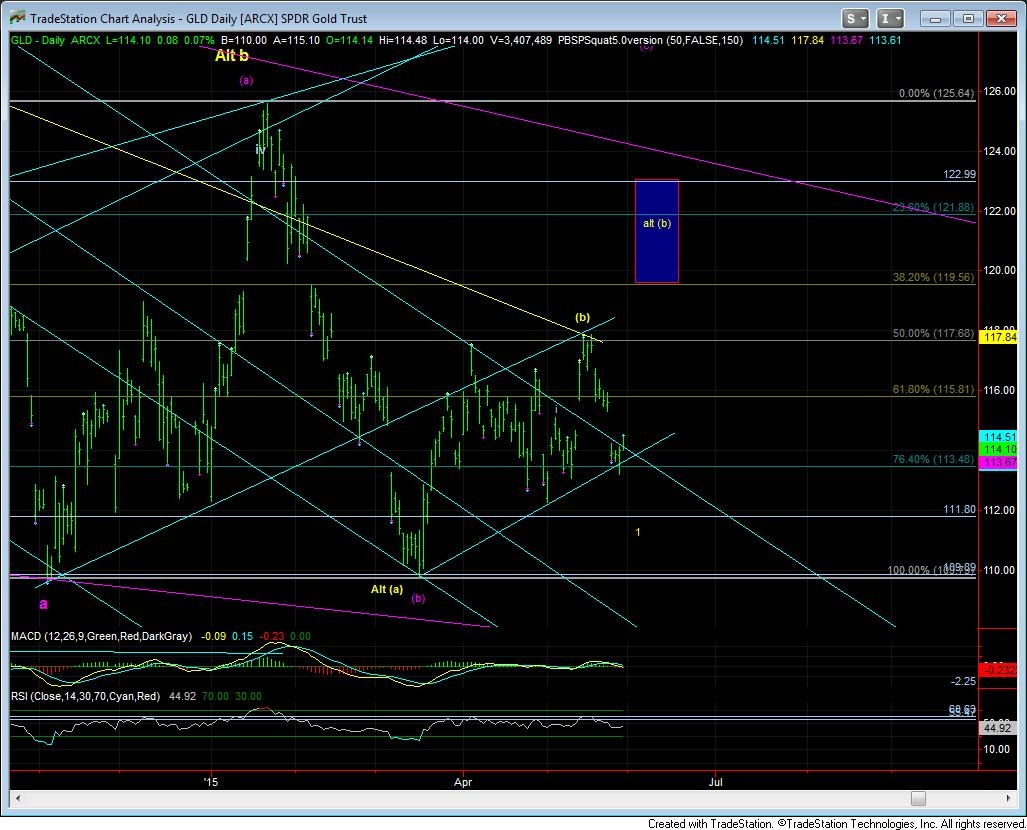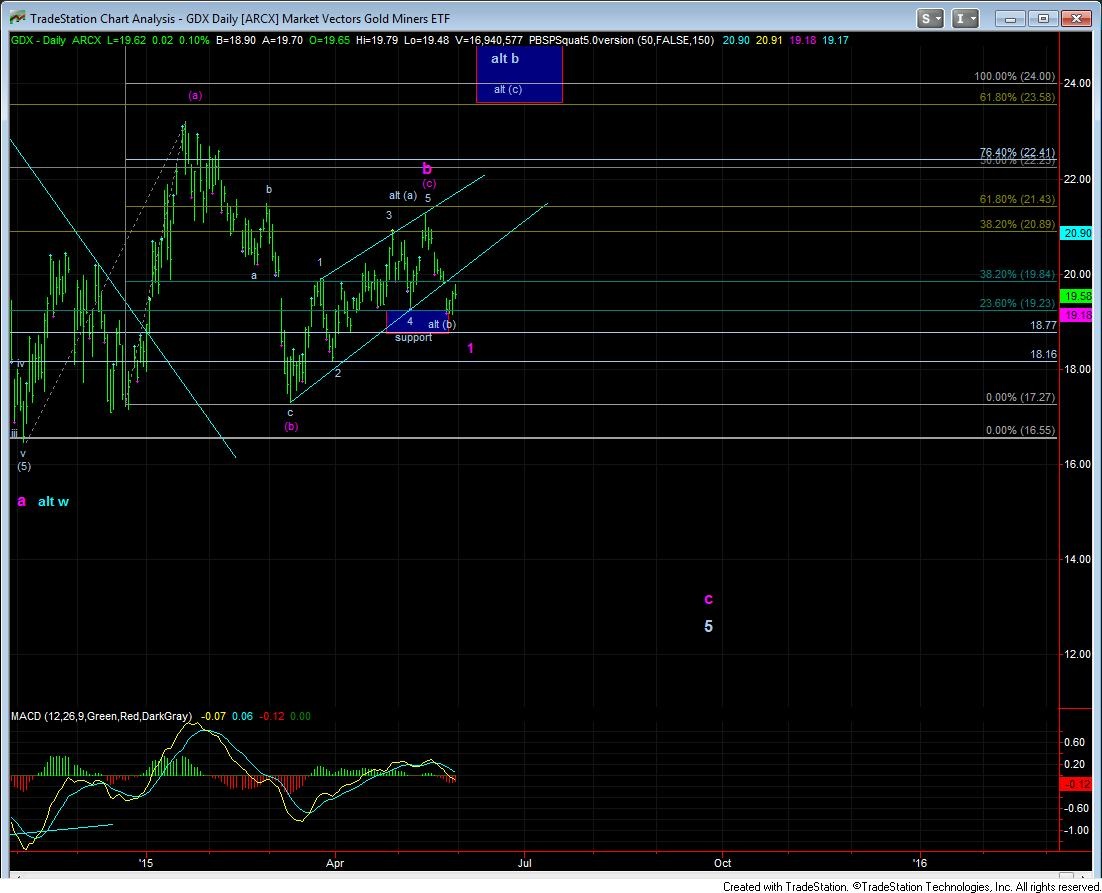 More from Silver Phoenix 500