Stocks Are Now In 'Complete Bitcoin Territory,' Asset Manager Says
Asset management firm Fasanara Capital compared stock valuations to bitcoin in that "it is totally disconnected from fundamentals," its chief executive told CNBC

Impending tipping point for markets is due to a synchronicity of enterprise overvaluation, high indebtedness, low cash balances and a drawback in public flows

Still, a major selloff hasn't arrived, and many market-watchers continue to celebrate the enduring bull run
Fragile markets are "on the edge of chaos," according to one asset management firm, which has compared what it deems an overvalued stock market to cryptocurrency bubbles.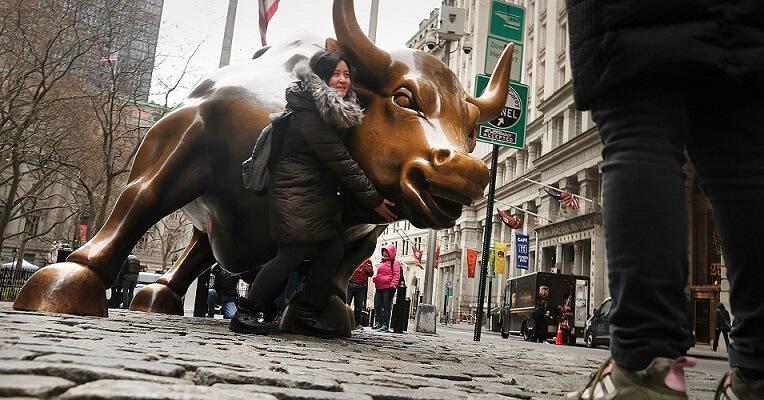 "Stocks are in complete bitcoin territory," Francesco Filia, chief executive at asset management firm Fasanara Capital told CNBC Wednesday. The impending tipping point for markets, per Fasanara's analysis, is due to a synchronicity of enterprise overvaluation, high indebtedness, low cash balances and a drawback in flows from central banks.
"Valuations on stocks sometimes feel like bitcoin because in a way it is totally disconnected from fundamentals," Filia explained. "It's purely based on sentiment and flows from central banks and the private passive investment community."
Read the full article on CNBC.com
*********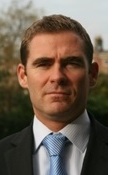 Mark O'Byrne is executive and research director of www.GoldCore.com which he founded in 2003. GoldCore have become one of the leading gold brokers in the world and have over 4,000 clients in over 40 countries and with over $200 million in assets under management and storage.We offer mass affluent, HNW, UHNW and institutional investors including family offices, gold, silver, platinum and palladium bullion in London, Zurich, Singapore, Hong Kong, Dubai and Perth.
More from Silver Phoenix 500: