Big Bond Bubble Begins To Blow!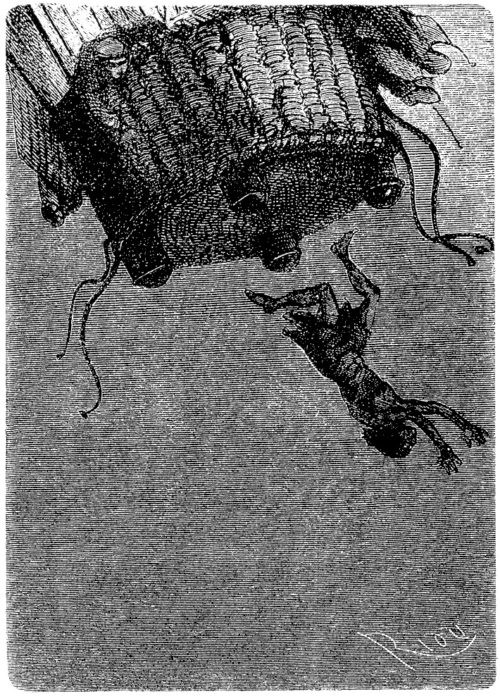 The bust is on! Not only is the stock market crashing like never seen before (  The Big Trump Dump! Dow Index Down 3,000 Points!  ), but there are now deeply distressing breaks in the bond market. These staggering responses to Fed actions run counter to what is expected; but people are so focused on stocks, that are missing the more worrisome action.
When the Dow crashed through the sub-basement into the pit of hell today, 10-year bonds remained locked around the 0.75% rate they've hunkered in at for about a week. This represents a freeze on the flight to safety in bonds, which indicates how illiquid the bond market has become and how its patches are pulling at their stitches. Money fleeing stocks is now avoiding bonds and going to cash….
*********

David Haggith started writing about the economy after he predicted The Great Recession half a year before it hit and was puzzled as to why no economists or stocks analysts saw it coming. In the months after the crisis broke out, he started to write humorous editorials in a series titled "Downtime," which chided the U.S. government and bankers who should have seen the economic collapse coming but whose cronyism, greed and ineptitude caused them to run the world into a ditch. Those articles were published in The Hudson Valley Business Journal, The Valley City Times-Record (North Dakota), and The Daily Herald in Tennessee. Haggith is dedicated to regularly criticizing the daily news — not just the content but the uncritical, unthinking nature of almost all of the reporting. He now writes his own blog, The Great Recession Blog, to break down the news as an equal-opportunity critic toward both Republicans and Democrats / Conservatives and Liberals … since neither kind of politician has done anything worthwhile to plot a better economic course. His articles are regularly carried by several economic websites.
More from Silver Phoenix 500:
T